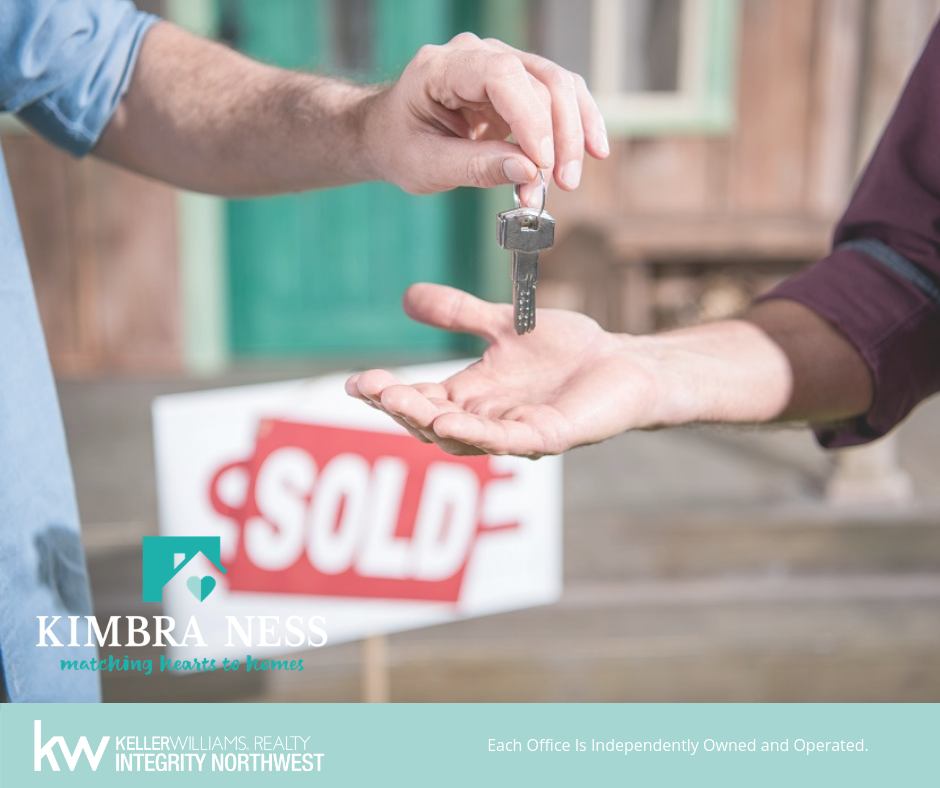 Buying or selling a home is one of the most important financial decisions you and your family will ever make. That's why most buyers and sellers choose to work with a licensed Realtor® like me to guide them through the process. If you're ready to buy or sell your home but aren't sure whom to work with, here are a few things to look for.
Verify the Realtor®'s professional credentials.
In Minnesota, all real estate brokers, salespeople, and closing agents must be licensed. They must also maintain their licenses by completing continuing education throughout the year. Many real estate professionals go above and beyond to become a registered Realtor® with the National Association of Realtors®, a national real estate industry organization.

You can check to see if your potential agent is licensed on the state's website. You'll also be able to see if any complaints or disciplinary actions have been taken against the agent. Check an agent's status as a Realtor® on realtor.com.
Ask the Realtor® how long they've been in business.
Generally, if a Realtor® has more than five years of experience under their belt, they've spent enough time in the business to understand the communities they work in, develop relationships with other agents, and be comfortable with the negotiation and transaction process. Newer agents may be learning as much from your home buying or selling experience as you are!
However, a Realtor® who is new to the business is not necessarily a poor choice. Many join a larger office that offers education, training, and mentoring by more experienced agents. This is certainly true of my Keller Williams Integrity Northwest office. I enjoy working with the newer agents on my larger team.
Take a look at current listings and past sales.
Don't forget to look through the agent's current listings and past sales data. Are home listings attractive, complete, and accurate? Do they include a couple dozen photos and even video? How many listings does the agent currently have? Did past sellers get close to asking? How long did it take past buyers to find a home? The answers to all of these questions will help you understand what you can expect working with the Realtor® in question.
Do a final gut check.
You'll be spending a fair amount of time with your future Realtor®, not to mention trusting them with one of the largest financial decisions you'll ever make. After doing your homework, do a gut check. Do you like this person? Do you trust them? Would you recommend them to a family member or friend? If the answer is no to any of these questions, consider another agent.
I've helped hundreds of families find their perfect match in the northwest metro area of the Twin Cities. I love my clients and the communities I serve. For help finding your next home or selling your current one,
contact Kimbra Ness
, your Minnesota home matchmaker, today at 612-805-1373.