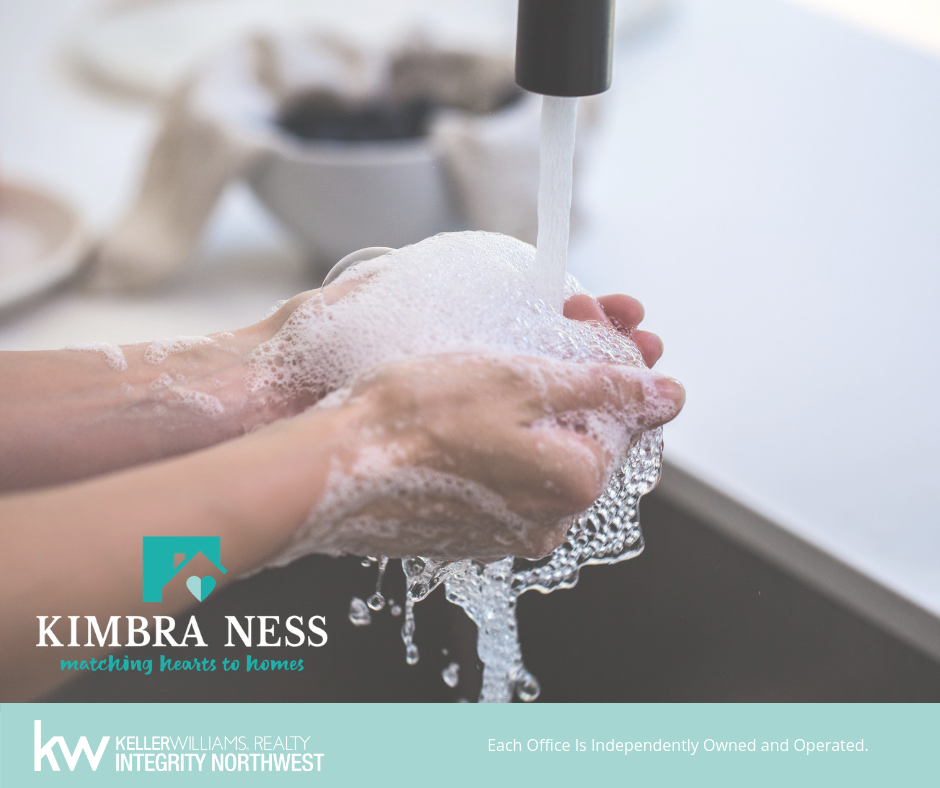 Old Man Winter has long outstayed his welcome here in Minnesota. Though we'll likely have snow on the ground a few more weeks (sorry—I'm just the messenger!), you can beat cabin fever by getting a head start on your indoor spring cleaning.
Before I get to my tips, though, I ask that you don't fill your home with fumes from the hazardous chemicals in most conventional cleaning products, especially if it's too cold to open a window for ventilation. Many cleaning products carry health and safety warnings against skin contact, inhalation, and ingestion. This makes them poor choices for any surfaces you touch or touch the food you eat. Instead, try out the toxin-free cleaning solutions I mention in my tips.
Start with Your Clutter
This tip requires no cleaning products at all! Before you start on the dust, grime, and dirt, take care of the clutter that's built up over the winter. I like the Marie Kondo approach of decluttering by category, not by room. Get a laundry basket and take it room to room, cleaning up and putting away similar items. Start with gathering and putting away all the magazines and papers you find, then books, toys, pet supplies, and any other items that are out of place.
To Clean Your Windows, Raid Your Pantry
Two teaspoons of white vinegar in a quart of warm water is all you need for a streak-free shine. I like using a washable rag (or two) instead of paper towels. Move from top to bottom and turn your rag periodically so you're not spreading grime around as you go.
Dust Wooden Surfaces with a DIY Polish
Conventional furniture polish can keep dust down, but it also releases toxins into the air and leaves them behind on your surfaces. Instead, combine three parts olive oil with one part white vinegar. Add a drop or two of lemon essential oil for a fresh smell, and you're ready to get polishing! I like to dip a soft cloth, such as a worn-out t-shirt or old sock, in the polish rather than pour the polish on my furniture. You could also try a spray bottle. Just remember that a little goes a long way!
Clean Hard Surfaces with a Homemade Spray
For surfaces in your kitchen, bathroom, and office, combine equal parts water and white vinegar in a spray bottle. Or, if you enjoy using essential oils, combine 20 drops of tea tree oil (or 10 drops of lemon essential oil) with a quart of water. Vinegar, tea tree oil, and lemon oil all have antimicrobial properties. Use either of these sprays with a soft cloth to clean your hard surfaces.
There's still snow on the ground, but the crocuses and daffodils will be here eventually! In the meantime, combat your cabin fever with a little toxin-free spring cleaning. Contact me, your Minnesota home matchmaker, for more tips!